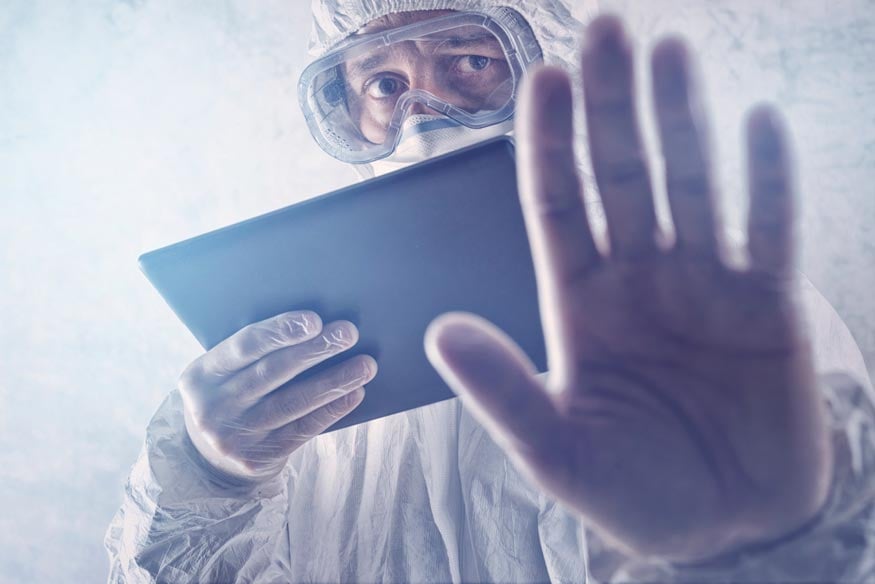 A car turns down an unpaved road and slowly pulls to the side of the road. The frustrated woman inside consults her phone, and then, confused, looks around. "You have reached your destination," her phone triumphantly announces. Unfortunately, that destination is your office—and it is nowhere to be found.
The scenario above indicates a major problem with your digital marketing strategy: Despite all your efforts, no one can find you.
Even if you've put a lot of energy into your digital marketing strategy, it's important to know when it's time to refocus your strategy. These three signs are a good indication that it's time to give your practice a digital marketing makeover.
1. Your website doesn't rank highly in keyword searches in your market.
While word of mouth recommendations used to be king in medical practice marketing, more and more people turn to the Internet for recommendations and useful information when choosing a physician. That is why it is essential that your practice shows up on the first page in the top 10 results (preferably higher) when users search for keywords related to your practice.
There are many reasons your practice may not be ranking as highly as you would like. Google regularly changes its algorithm that dictates how results are displayed when a keyword is searched. It is not uncommon for a practice to see their rankings fall if they do not constantly monitor their results and work to boost their ranking. Link structures, keywords, metatags, URL structures, and content all play an essential role in how your practice ranks in a search. Google offers several tutorials to help marketers navigate the complexities of search. For example, check out this tutorial on how to select keywords that are most relevant to your practice.
2. Your website is not mobile friendly.
Have you ever visited your practice's website on your phone? Chances are your patients have. As of 2014, more people access the Internet with a mobile device than with a desktop computer. If your website is difficult to navigate on a phone or tablet, you may be inadvertently alienating potential patients. All websites should be optimized for view on personal computers and mobile devices, including mobile phones, tablets, and e-readers. They should also offer the same user-friendly, content-rich experience as their desktop counterparts.
Too often mobile versions offer little functionality and seem like an afterthought. Make use of the many advantages mobile sites offer, such as the ability for a patient to easily call your office by touching a link to your phone number. Ensure that contact information is text, not embedded in a graphic. This will allow patients viewing your site on their phones to use this feature, and for users of your desktop version who have disabilities to access this information with a screen-reader.
3. Your patients can't find your practice on their phone when they need directions.
Many patients rely on their smartphones for directions, and those users usually fall into two camps: Android users and Apple users. Most people are familiar with Google Maps, and most Android users, by default, use this application when finding businesses. Make sure that your business is correctly located on Google Maps. If it is, make sure you verify that you are the owner of the business, and keep it up to date if you relocate. If your business is not showing up correctly, follow these troubleshooting steps from Google.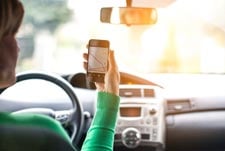 Google maps is generally acknowledged as the gold standard in mobile mapping, but that hasn't stopped Apple from trying to compete. As such, Apple offers their own mapping application on their devices. In fact, Apple users are much more likely to use Apple maps than Google maps by virtue of the fact that it is the default mapping application on their devices. Thus, it is essential to ensure that your business can be found in the Apple mapping software. Apple Maps Connect is the latest way to add and edit your business information. Once you have added your information, do a test navigation to make sure that it routes patients successfully to your office­—not to an empty parking lot in the middle of nowhere.
Digital marketing is an on-going venture that requires constant attention and effort. Every so often, it is important to look for signs of weakness in your plan and to adjust accordingly. Keeping your eyes peeled for cracks in the system will only make your digital marketing strategy more effective in the long run.